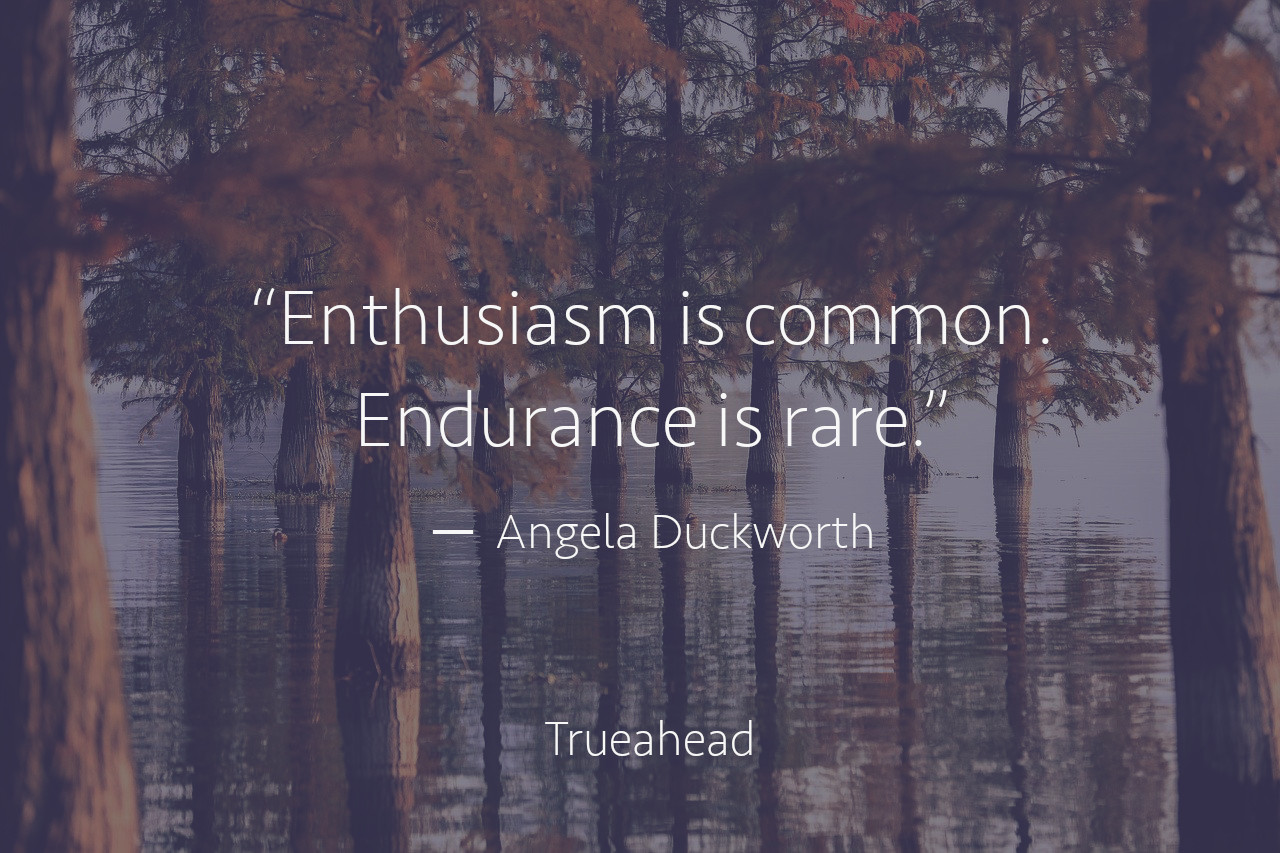 Many of us has as priority in life to be an achiever. That is not easy. Especially because the world has some expectations on achievers that are not real. Society expects that a person achieves a high or specified level of success fast. And once you deliver, it keeps asking you for more.
Society gives you one chance.
If you don't get into the best university straight from high school, if you failed a subject, if you don't get that job at that "perfect" employer, if you feel overwhelmed at work or at home… you are easily tagged as "non-achiever".
Take it from me… Society opinion values nothing. Just don't listen to them. It doesn't matter who they are; your biggest hero, your family… their opinions don't matter.
Now, as you know, you are part of society, and society has shaped you. Big chance that the biggest judge and punisher you have is actually YOU. It is hard to forgive ourselves when we fail, and we need to change that. Get used to failing and forgiving. There is no possibility that anyone will pass through life without a failure. So, relax and remember to be kind to yourself.
Time is your best friend. Not optimism.
Now let's look forward. It is not a secret that for you to be an achiever you will have to try again and again. Believe me, you are going to loose your enthusiasm and optimism. And that is ok. You will find them again. What you should not loose is your resilience. So, forget about fast results, forget about time. Focus on improvements.
Sleeping with the noise.
The key to deliver is to keep calm. The frustrations are temporary. If you hit a wall or if things are taking longer than anticipated, breathe. I know, it is hard to sleep when everything seems to not be working. Remember that high level of stress and lack of sleep reduce your productivity and sharpness. Don't keep jumping back into the problem until it is fixed. That will lead to one thing only: burnout.
Let it go a bit. Take your time.
Focusing on yourself is a big part of your resilience. So, exercise, meditate, learn, relax, sleep. It also helps to write things down, get them out of you mind, so keeping a journal is a great idea.
Once your are reenergised, then you can try again. The best way to be an achiever is to keep trying, but mindfully.
Why Trueahead?
I have decided to build Trueahead since I had not found any apps focusing on both delivering my goals and keeping my mind healthy. Trueahead is a productivity app that also focuses on mindfulness. There you can track your habits, find nice sleep stories, keep your journal and meditate.