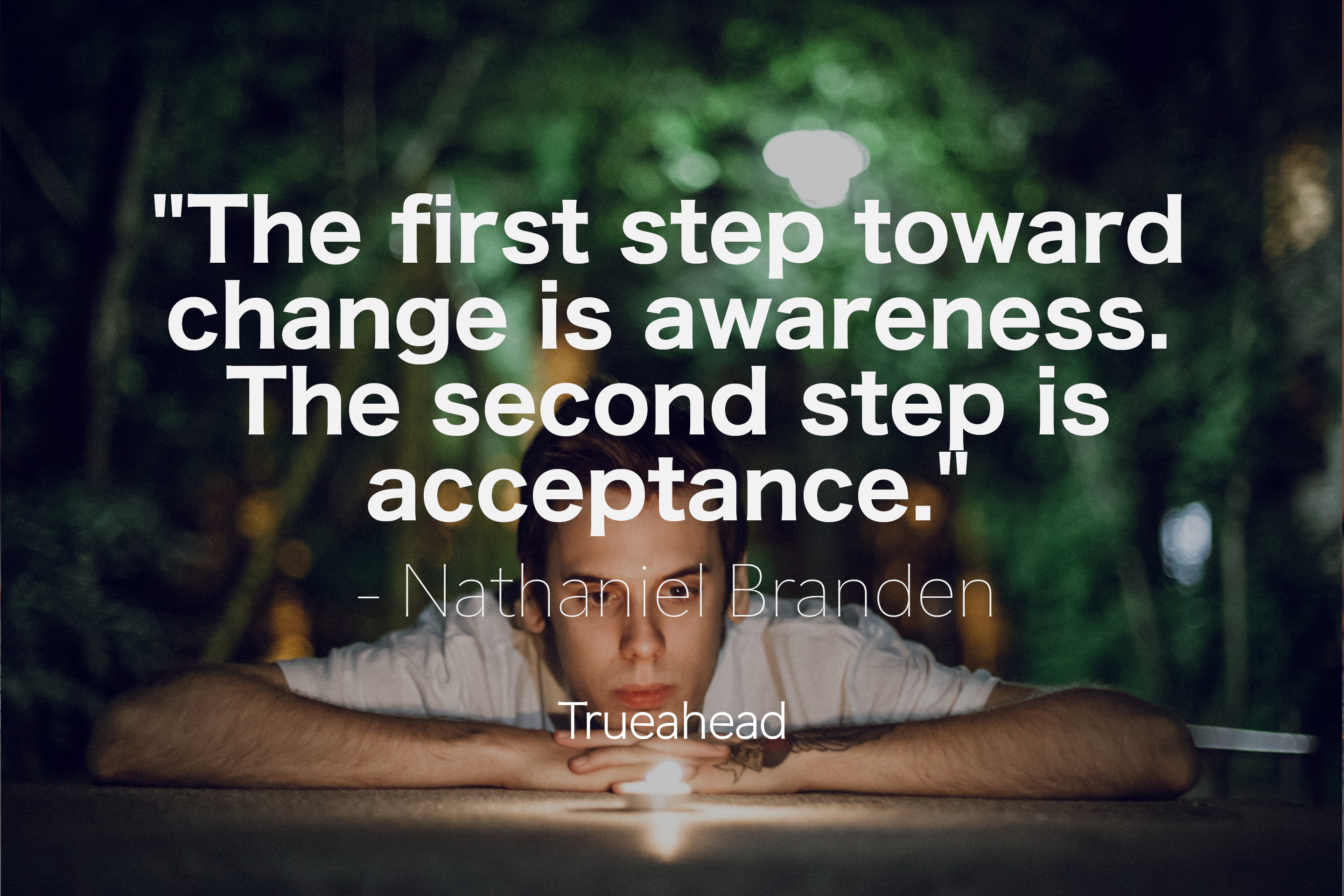 "The first step toward change is awareness. The second step is acceptance." - Nathaniel Branden
Why Trueahead?
Here at Trueahead, our goal is to offer you a productivity app that also focuses on mindfulness. We help you create good habits and help you reflect on your progress. Check our journaling feature and make reflection a daily habit as well as meditation downloading Trueahead app.
Focusing on yourself is a big part of your resilience. So, exercise, meditate, learn, relax, sleep. It also helps to write things down, get them out of you mind, so keeping a journal is a great idea.
Once your are reenergised, then you can try again. The best way to be an achiever is to keep trying, but mindfully.